Tight Lies and Fat Pitches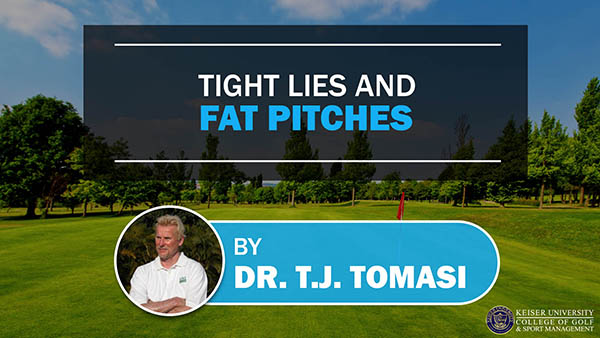 By Dr. T. J. Tomasi, Keiser University College of Golf Senior Faculty and Director of Research
In the Hero World Challenge a few years ago, Tiger Woods hit some amateurish-looking pitch shots, and so did a lot of others in the field. Why? It is a simple shot made hard because of course presentation – the pitches were all from close-cropped lies to elevated greens.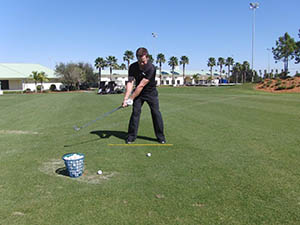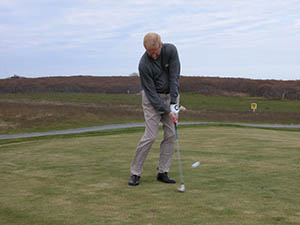 Unless hit perfectly, a tight lie can cause the club to bounce into the ball resulting in a skulled shot. Or, if you don't use the bounce on the club as you should, you can hit the ball fat. And technique also played a role in making a simple shot dangerous. Tiger normally "drops down" in his full golf swing as a means of generating power. Many players, especially those who took up the game when they were young, learn to do this because kept under control, it is a power move. But you can't do the "drop down" on a pitch shot, where keeping your body level is king. If you want to be a good pitcher of the ball, you can't change your spine angle or knee flex during your short swings. For solid contact, you've got to keep your body level so that your club comes to impact on the correct path with an angle of approach that allows the clubface to hit the ball directly on the sweet spot.
If you'd like to study with Dr. Tomasi and other PGA Master Professionals, contact The College of Golf today.