Keiser University College of Golf Students Qualify for NCCGA Team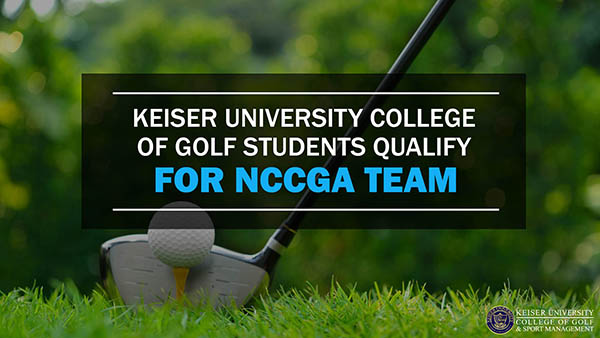 After a week of qualifying, the Keiser University Seahawk National Collegiate Club Golf Association (NCCGA) team has been finalized for the Regional Tournament to be held at Sandridge Golf Club in Vero Beach, Florida.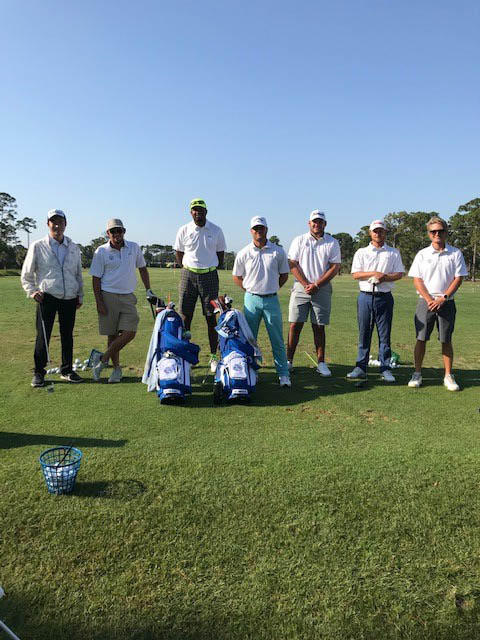 The nine students who qualified for the traveling team include Braydon Aleff 68, Garry Williams 73, Sam Wilson 73, Chia Hao Wang 79, Ron White 79, Brandon Cook 79, David Gates 82, and Jason Uibel 85. They look forward to competing against rivals from The University of Central Florida, The University of South Florida, The University of Tampa, Florida Atlantic University, and The University of Miami.
The University has a long and successful history competing in NCCGA events, including nine invitations to the National Championship. The NCCGA organization is comprised of over 300 colleges across the nation. Coach Frank Longabucco explained, "Our goal is simple – Win or place high in the Regional Tournaments and qualify for Nationals."
Fans can follow the Seahawks at www.nccga.org. Go Seahawks!
If these events sound like fun, contact us today to chat about starting a career in golf.