College of Golf October 2020 Events
Keiser University College of Golf Members Excel in NCCGA Tournament  
Eight members of the Keiser University College of Golf (KUCOG) National Collegiate Club Golf Association (NCCGA) team recently competed in the Florida Region 2 Tournament held at Sand Hill Crane Golf Club in Palm Beach Gardens, Florida.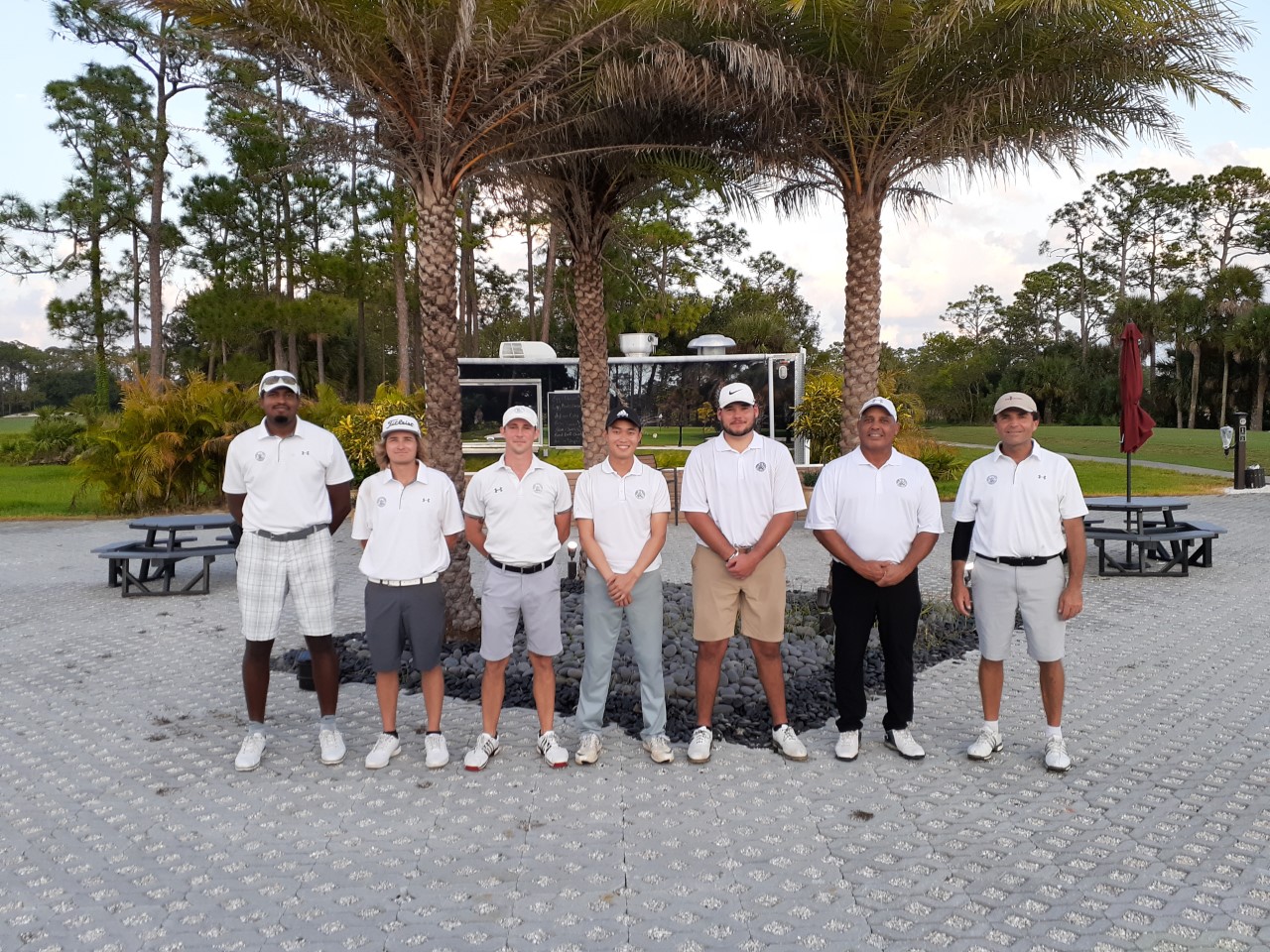 Four Seahawks finished in the top ten of the one-day event in which 28 competitors from Florida's Region 2 teed it up in marginal weather. Samuel Wilson fired a superb 3-over par 75 to finish 3rd; Garry Williams finished 5th with a 77; Chia-Hao Wang shot 80 and tied for eighth; and David Gates tied for 9th with an 81. Results for the other Seahawks include Brendon Cook = T-12; Brayden Aleff and James Mickel = T-17; and Ron White = 22nd.   
Coaches Frank Longabucco and John Callahan were pleased with the results. "The golfers performed above expectations, and we are very proud of the effort put forth by all players. This competition provides excellent experiences for our students under competitive conditions and prepares them for passing the PGA of America's Playing Ability Test," said Longabucco, a PGA Professional Certified in Teaching and Golf Operations. The next NCCGA event will take place after the new year at a site to be determined.    
If these events sound like fun, contact us today to chat about starting a career in golf.