The Campus
Keiser University Flagship Campus
Keiser University College of Golf & Sport Management is located at the Keiser University Flagship Campus in West Palm Beach, Florida , where classes began on August 31st. The Flagship Campus, located at 2600 Military Trail, will is the second Keiser University campus in West Palm Beach. As the 18th location and new flagship campus, this development ties together even greater opportunity for Keiser University to continue contributing fully to the talent and workforce pipeline. The Flagship Campus has 17 competitive athletic teams, which are part of the National Association of Intercollegiate Athletics (NAIA). The Women's Golf Team was ranked #1 in the nation and won the NAIA National Championship this year. The Men's Golf Team is ranked in the Top 15 in the country. The College of Golf National Collegiate Club Golf Association (NCCGA) Team will add its presence to the Flagship Campus and will act as a feeder program for both the Women's and Men's NAIA Golf Teams.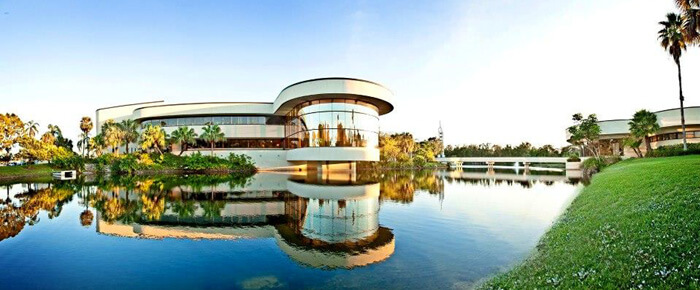 Flagship Campus Library and Turner Administration Building
Facilities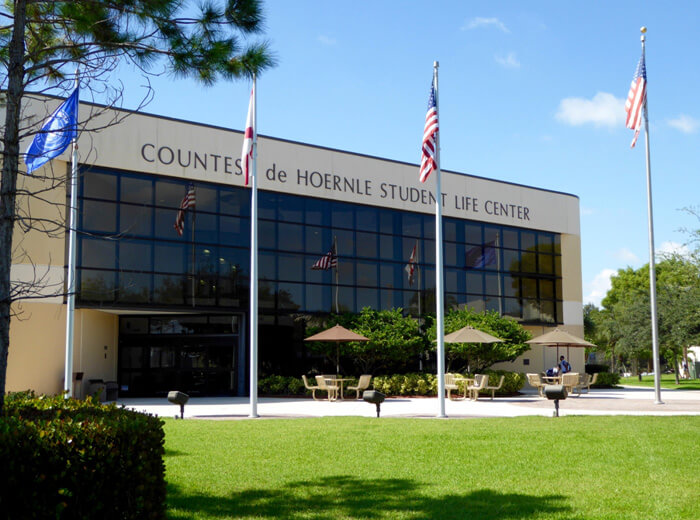 Countess de Hoernle Student Life Center housing the indoor golf training facility, gymnasium, fitness center, and more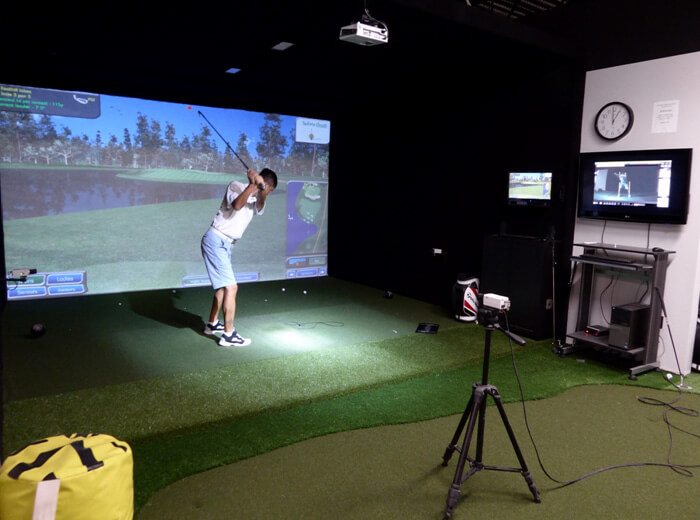 The indoor training area, part of the Student Life Center, has multiple hitting bays and a full swing simulator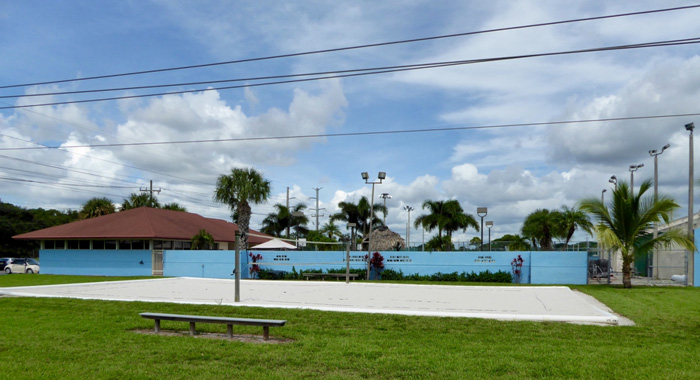 The PGA Staff offices are located on campus next to the pool complex, complete with sand volleyball and outdoor racquetball courts

Soccer field at the Keiser University Flagship Campus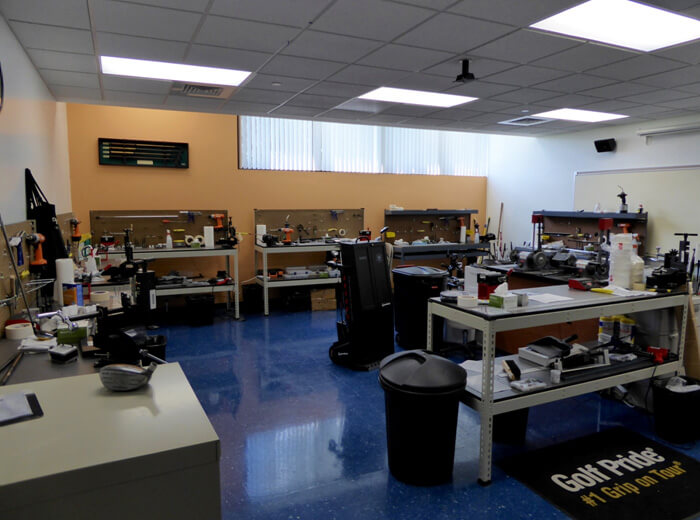 College of Golf club repair lab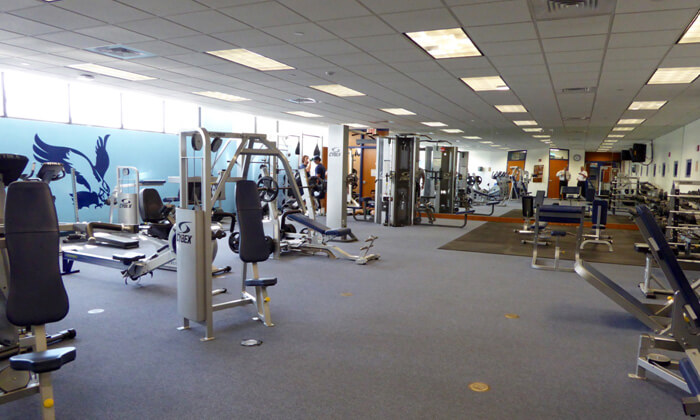 One part of the fitness facility at the Student Life Center
Student Housing
On-campus dormitories and meal plans are available. Contact Admissions today at 888.355.4465 for more information or to schedule a tour!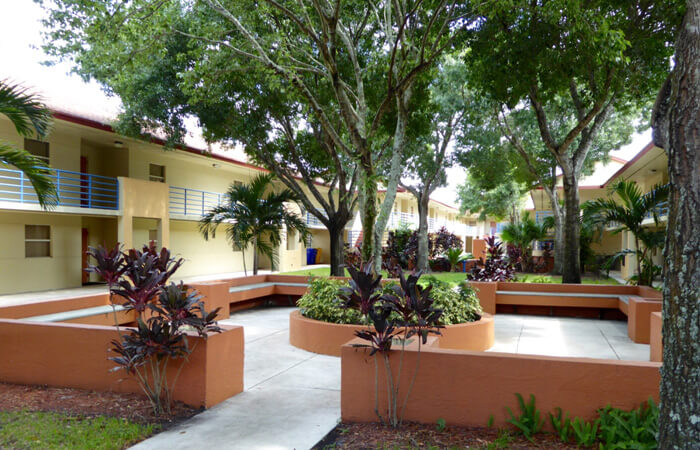 Stauffer Residence Complex at Keiser University Flagship Campus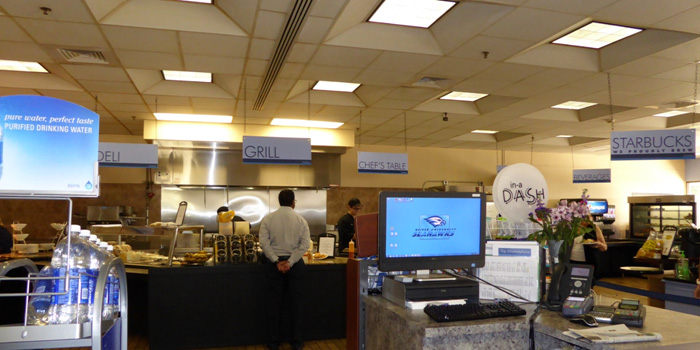 Campus grill and cafeteria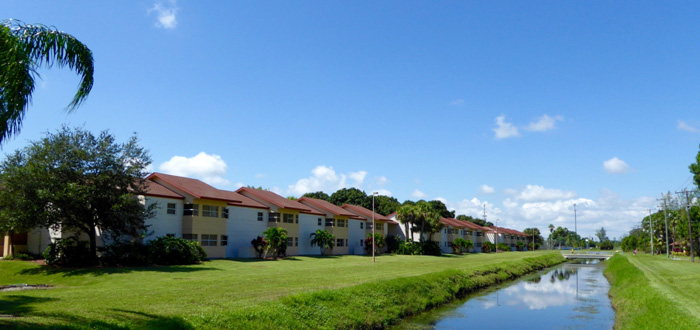 Stauffer Residence Complex at Keiser University Flagship Campus